West End Removalist.
Have you seen our trucks in Montague Road. The famous careful movers brand has a franchise in West End. Register your interest if you have an upcoming move and we can give you a quote and work out what's best for you. Have a list of what you've got to move and simply call or fill out the online booking form. See all the tips below for questions you can ask on the day and when getting a quote.
Don't let the coronavirus put you off moving. We have a few trucks in West End. If you're in high rise or a new unit make sure you get a removalists that knows the area. Careful movers is different to other removalists we would rather put quality planing into your move.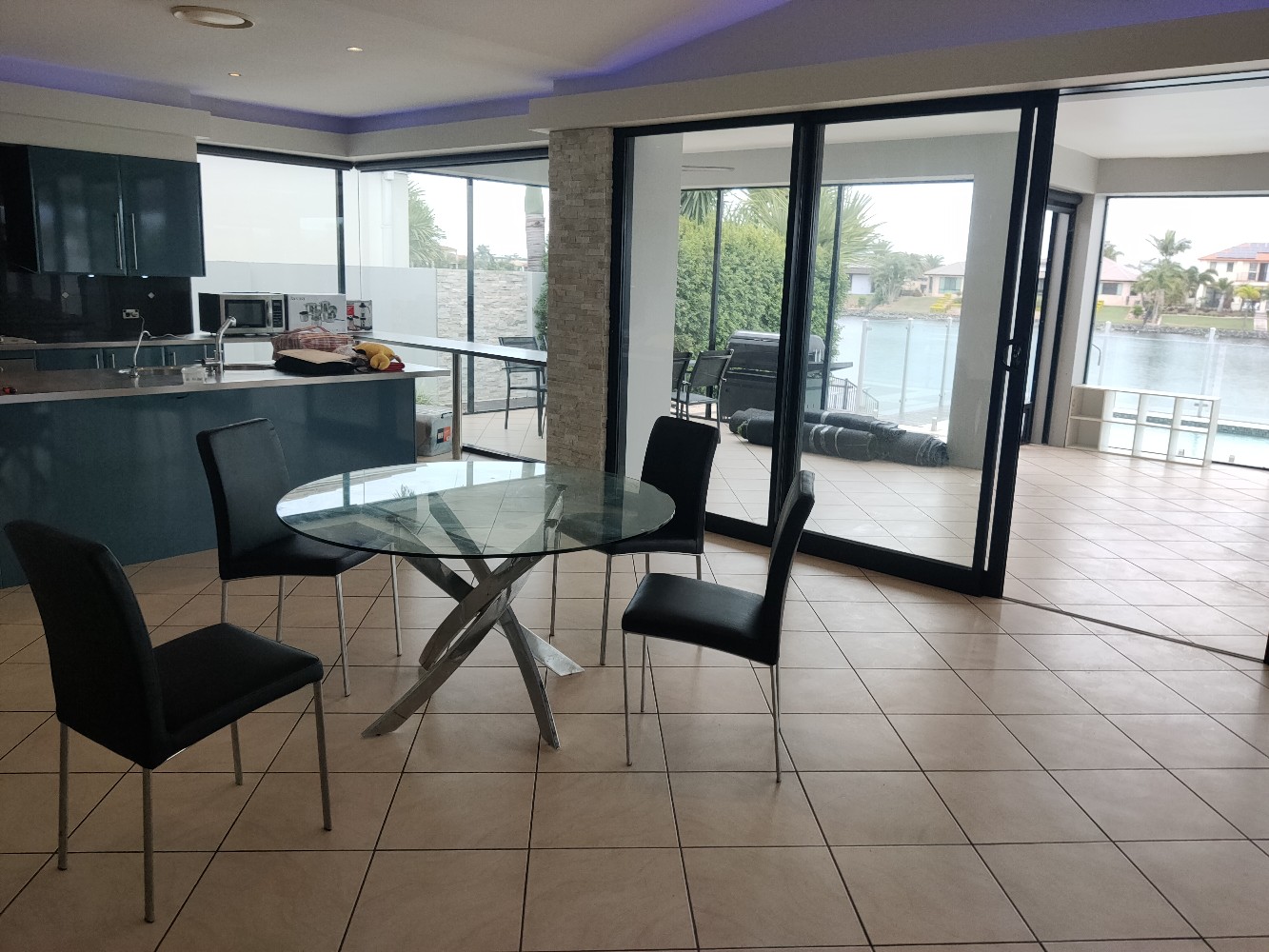 Recently did a move  to Kennards in West End had to dismantle and reassemble Assemble furniture so there was no breakage. We've dismantle and wrap everything including queen size beds dining tables or any IKEA furniture.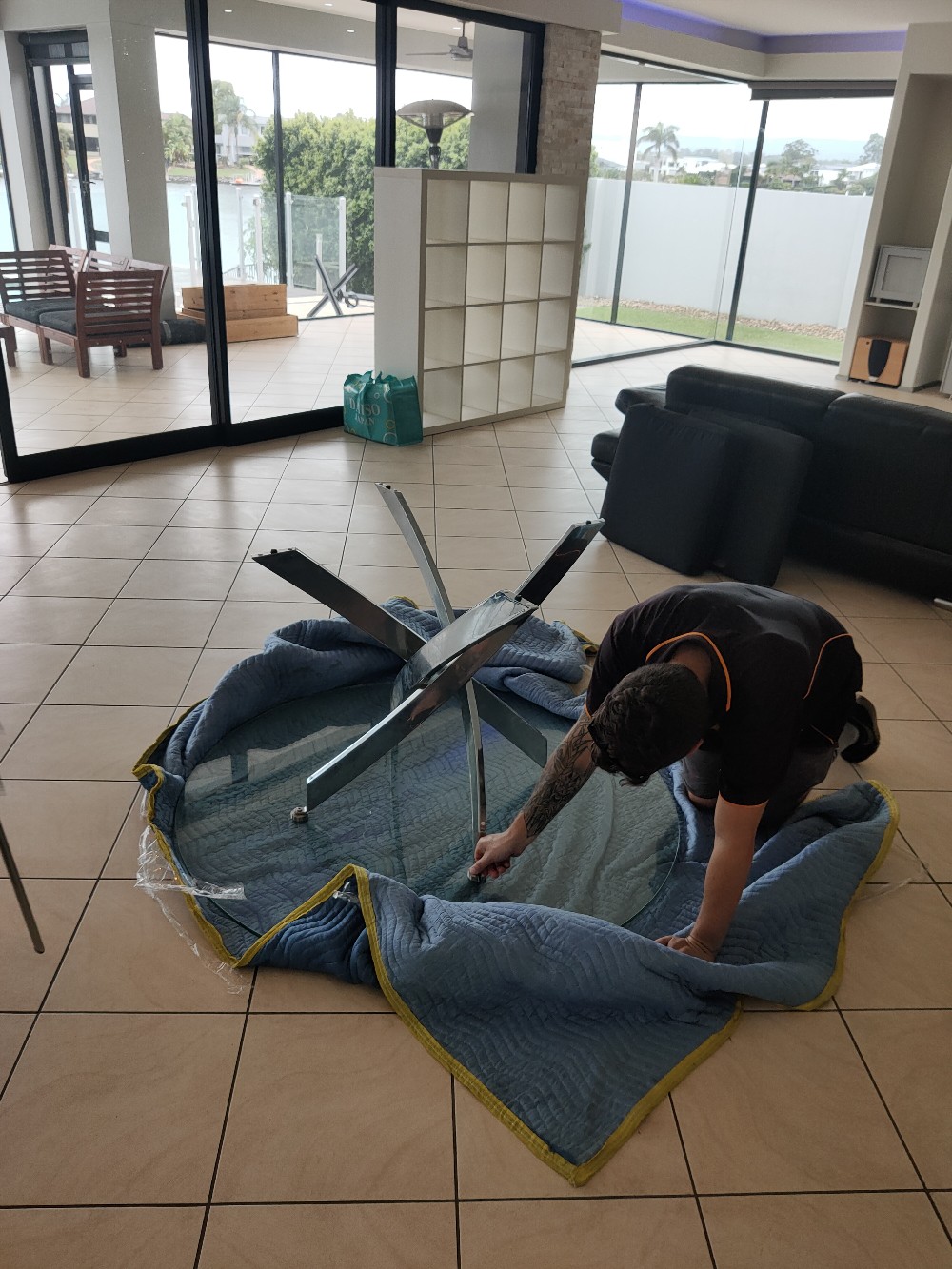 No Breakage Guarantee
Handle fragile items with care,
Watch out for sharp corners,
Look after your furniture, and
Pay attention and put items where you want them to go
Mirrors glass pictures.
The most common mistake to make when moving it's not being careful with glass marble and mirrors. The first thing you should have on your checklist when the movers arrive. Is to ask them what they have going to do with the glass.
Marble tableMarble TV stand.
Marble is something that definitely needs taking care off while it looks strong it's actually very fragile and needs extreme care and close inspection before carrying.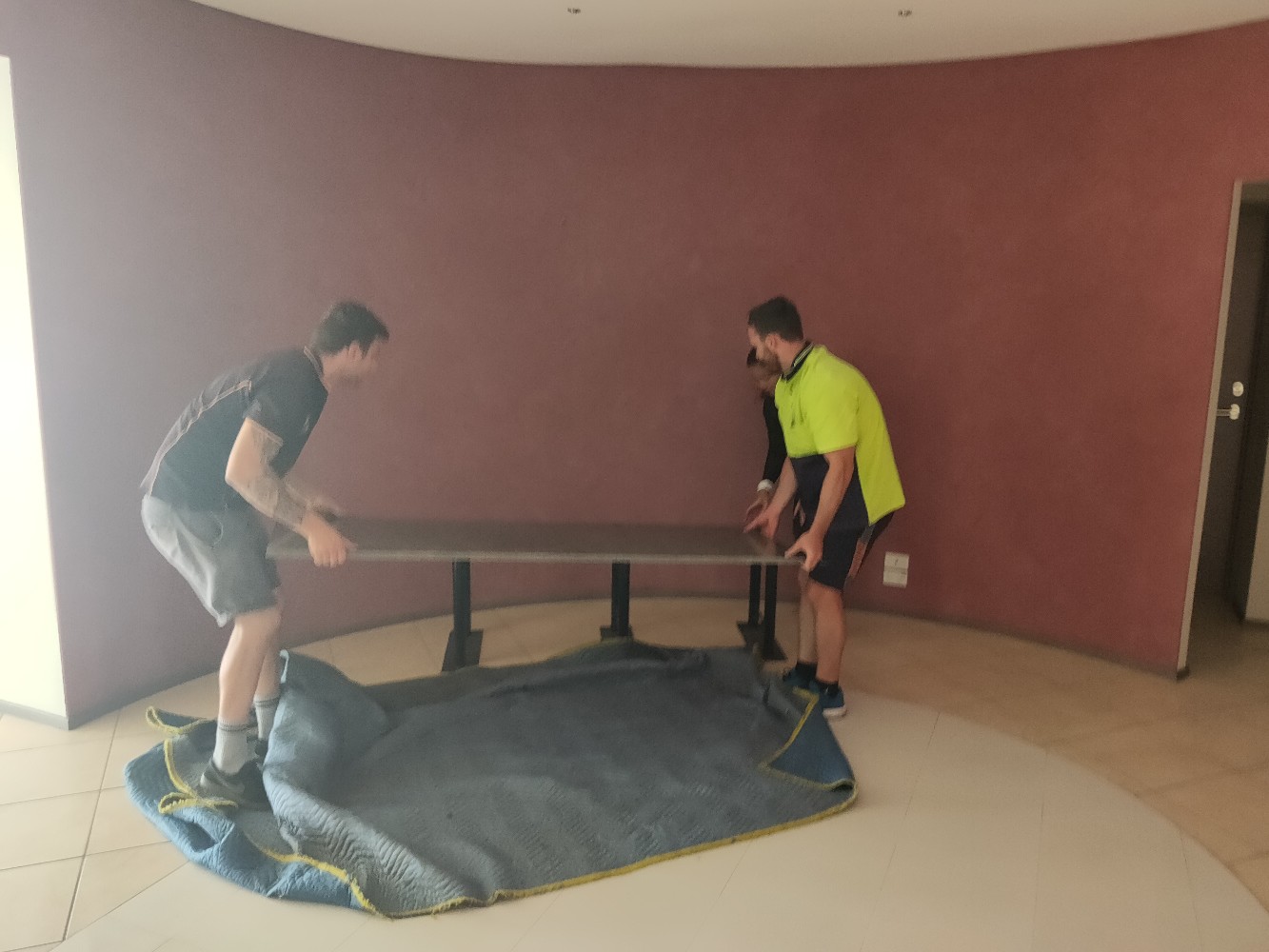 Single item delivery.
If you just have one item fridge bed outdoor table call us to see if our handy truck is available.