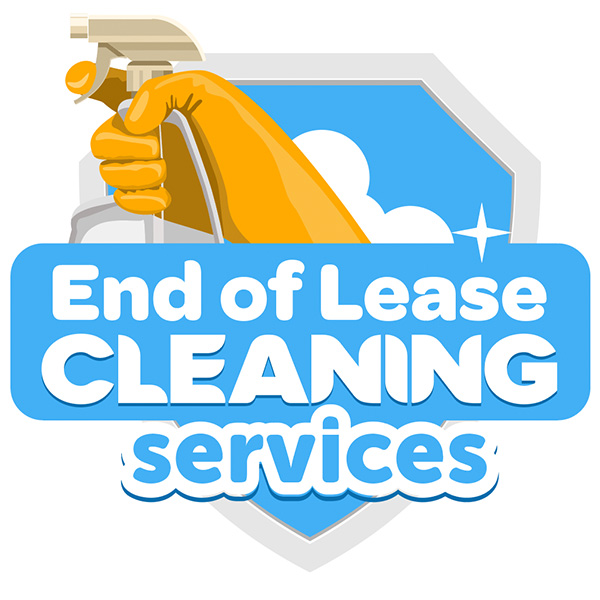 Are you moving out of a rental and worried about getting your bond back or have no time to clean? Let us do the cleaning for you!
We offer competitive prices, excellent service & professional results!
Prices*
House:
4 Bedroom
3 Bedroom
2 Bedroom
Apartment:
3 Bedroom
2 Bedroom
1 Bedroom
Studio
Extra Rooms:
Kitchen
Bathroom
Bedroom
Carpet Cleaning:
1 Room
2 Rooms
3 Rooms
Extra Rooms
Exterior Cleaning & Maintenance:
Garage
Exterior walls
Lawn mowing
Decks & Verandahs
* House and apartment cleaning prices include one bathroom, one ensuite, one kitchen, one laundry and a small patio. Garages, exteriors and carpets are additional and can be quoted separately.