Just choose your truck.$99 per hour for 2 Men and a TRUCK.
NO BASE TO BASE CHARGE WITH IN 25 kilometers off CBD.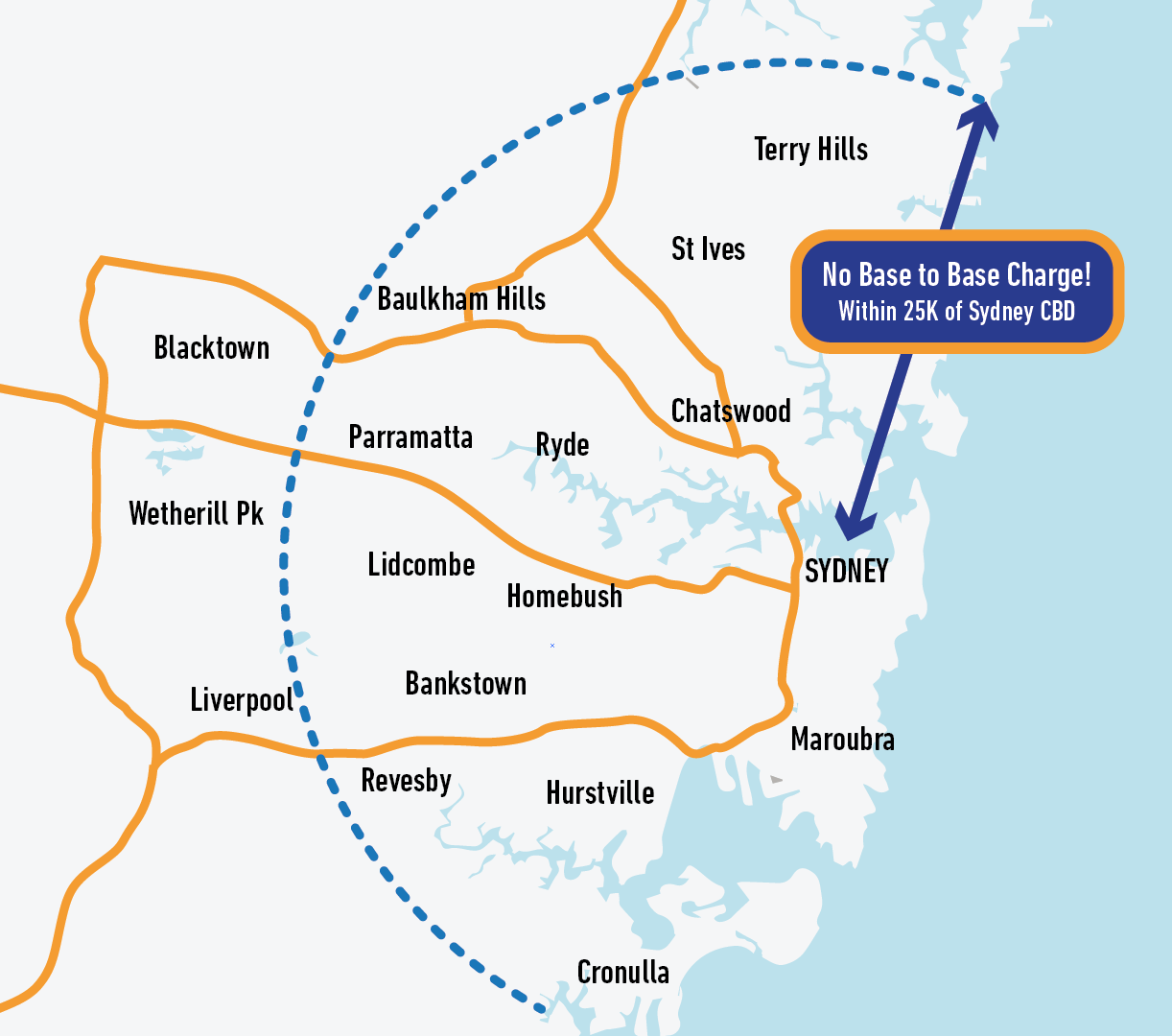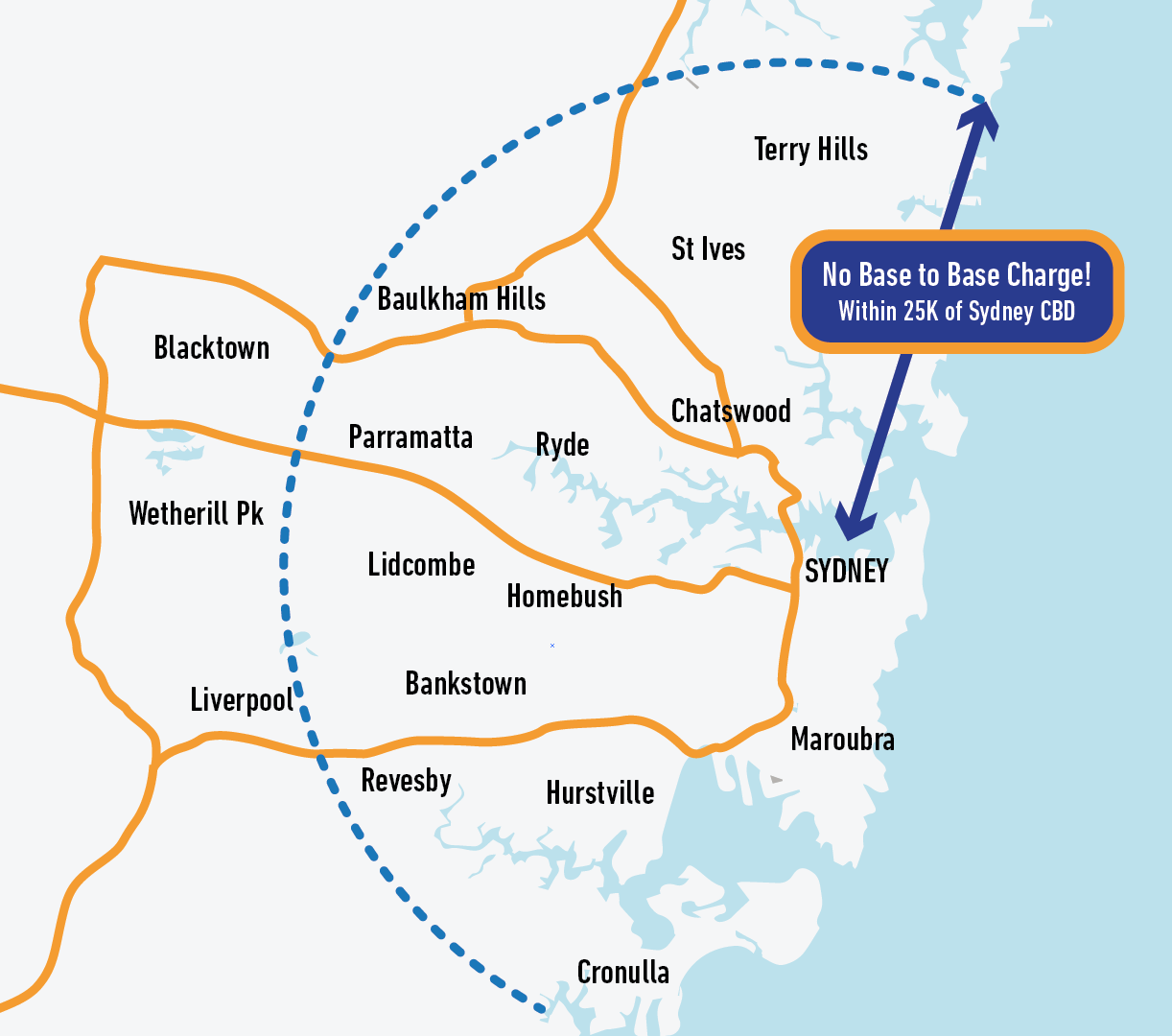 Be Treated Like a Client not just a number.
Testimonial from a real customer.
'Hired carefulmovers for one of our  Rental clients,Because we had  to relocate Them and pay for their move due to the house selling before the lease has expired the lease.
We got 2 or 3 quotes and the other quotes we got from other companies were in one word High.The quote we got from Tony was reasonable and in range what my boss would be willing to approve and found Tony the Manager to be very easy to deal with and knowledgeable when us the hard hitting questions.
We were depending on careful movers reliability on the day the schedule we had with this client was tight so if anything went wrong it was going to be a disaster for us and I look bad on our reputation.
The guys turned up on the day and completed a long job and even stayed an extra 2 hours at the end of the day to make sure it was done.And they stuck to the quote they gave us and did not increase the price.
Now if any of our clients move I recommend careful movers'
Martin Reyes
Department manager of property management.
McGrath estate agents.
Brighton Le Sands|St George|Revesby
Check our home page for complete rundown of prices that affect your move.We work for you the customer and will promise  you only pay the price advertised on web site and will work hard to give you the customer good value for money. No frills No fuss Service.
No Extra For Big Truck.(10 tonne Truck)
Does Size  matter If you are going a long way its best to get a big truck. No Extra for big truck.Check the Choose you truck page at the to off menu bar were you can choose your truck.
 Just One Flat Rate $99 per hour for Truck and 2 guys.
No extra SATURDAY or SUNDAY.
No Call out fee or base to base charge.(with in 25 km off CBD)

CAREFUL MOVERS offer regular removalist services to Southern Sydney areas like Brighton Le Sands, Ramsgate, Connells Point, Kogarah Bay, Kogarah and Rockdale, to name a few. We go anywhere in NSW as well as providing interstate removals to Queensland, Victoria and South Australia. Customers come back to us again and again, because we emphasize caring for all your furniture and valuables in every step of your moving process, and it shows! Learn more about our services below:
About us

CAREFUL MOVERS TRUCKS
We have 3 sizes
A.THE CITY HOPPER.(3 ton gvm)This truck is ideal for small moves so if you only have a bedrooms worth or a studio.This is the truck for you.
B.THE MOVER & SHAKER.(4.5 ton gvm)Just got a 1 or 2 bed unit this truck fits everthing you got with ease…
C.KING KONG.(9.5 ton gvm)Moves a 3 bed house in one go more »
Storage

NEED to store!!!
WE can recomend the best local secure storge.
We can Move you and store everything you have and move you again.
We charge no extra for a large Truck that moves you from A to B in one go. Our customers come back to us again and again because our standards of service are built upon showing the same care for their belongings as we would for our own.ITs our duty off care to make shore you are moved in a time fame that suits you.  more »
Interstate removals

NEWS PRESS RELEASE.
MMMMoving to melboure we have a truck leaving this week with room to spare and coming back empty.
We can give you a great price for you move to anyware on southcoast to or from sydney.Even if you have a house with alot of stuff or unit on top floor we can do it.
CAREFUL MOVERS are Sydney based removalists, but we also handle locations in regional NSW like the Central Coast, Hunter region, Far North Coast, Monaro, Central West NSW, North West NSW, the Riverina and South West NSW. We are also trusted interstate removalists across the east coast and South Australia. more »
Rubbish Removal old furniture removal.

Think you Will have Old furniture left over after you Moving day.
We can arrange to have all Unwanted furniture Disposed off.
Beds, Mattrasses,Fridges,Old TVs Computers,E waste.
Lounge Disposal.
Office Junk/paper
Old carpet removal.
We also offer rubbish removal services for your home, office, shop, construction site or factory.We take care to ensure that your rubbish is disposed of responsibly, including recycling and even donating your unwanted goods to charities, where applicable. We will take anything that can fit in our trucks and clean up before we drive away so, when we say that we're Careful Movers, you can believe it! more »